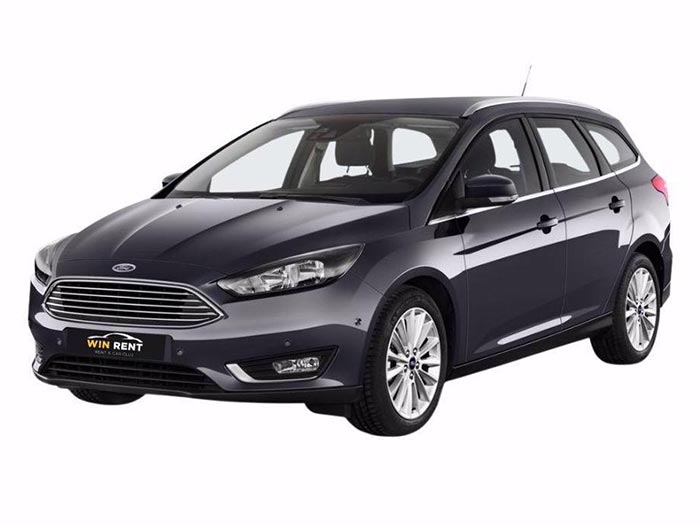 Ford Focus Break, Automat
3 days
46€/day
4-9 days
41€/day
10-14 days
36€/day
15-20 days
34€/day
21 days
32€/day
Ford Focus Break automatic offers a balance between functionality, space and comfort, being a popular choice for those looking for a family car or for longer trips.
Want more luggage space?
Choose to rent the Ford Focus Break. This version offers a larger loading space compared to the hatchback version, which makes it a suitable choice for those who need more space for luggage or for transport activities.