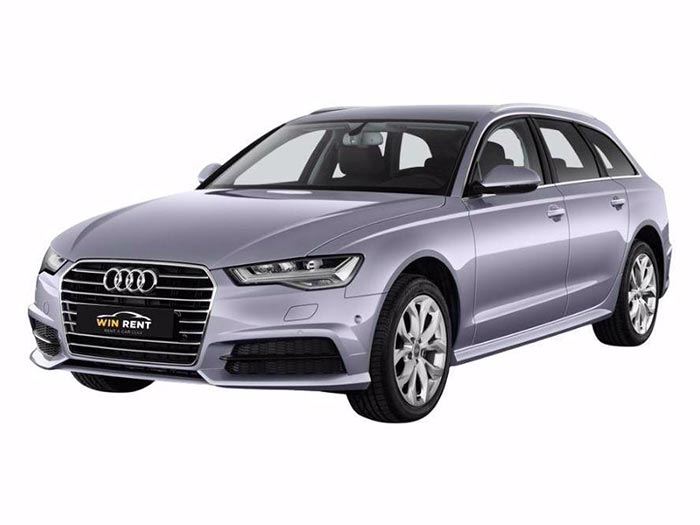 Audi A6 Quattro
3 days
97€/day
4-9 days
97€/day
10-14 days
92€/day
15-20 days
89€/day
21 days
85€/day
The Audi A6 Quattro is perfect for long trips with the family. Rent a spacious, comfortable car with all-wheel drive.
Are you planning a vacation with your family?
It's time to put as much luggage as you want because this car is roomy enough.
The Audi A6 Quattro is a mid-size luxury break car that features Audi's all-wheel drive system known as Quattro. This system provides superior traction and handling in all weather conditions. Car rental Cluj, Win & Win offers you a sophisticated and capable vehicle, which offers a mix of style, performance and practicality.