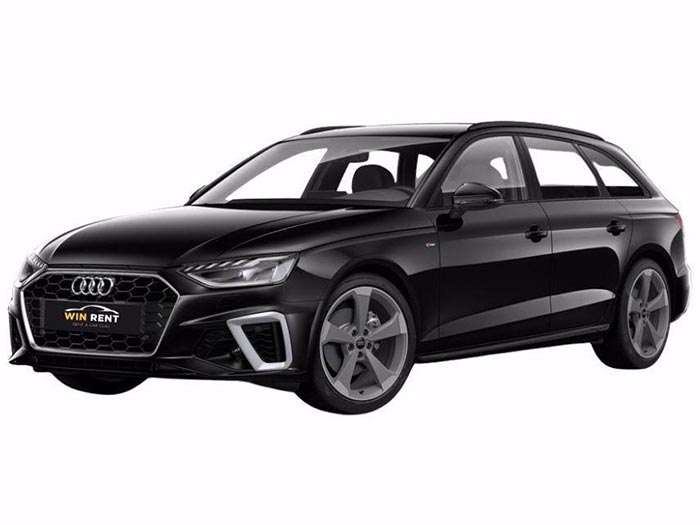 Audi A4
3 days
92€/day
4-9 days
92€/day
10-14 days
89€/day
15-20 days
86€/day
21 days
85€/day
If you like an estate car, the Audi A4 should be on your rental car list.
Business or tourist?
It has all the positive attributes of a long-distance car, but adds a large and smarter boot to combine driving prowess with practicality.
*Useful advice
Choose the car that suits you and not the other way around. Something very common in car rentals is to only look at the price. While price is very important, and with several offers on the table we go for the cheapest one or the one we always dreamed of driving. But either option is a mistake, as the vehicle should give you a comfortable ride. In any case, practice responsible tourism and think about your trip, accommodation, rental car.